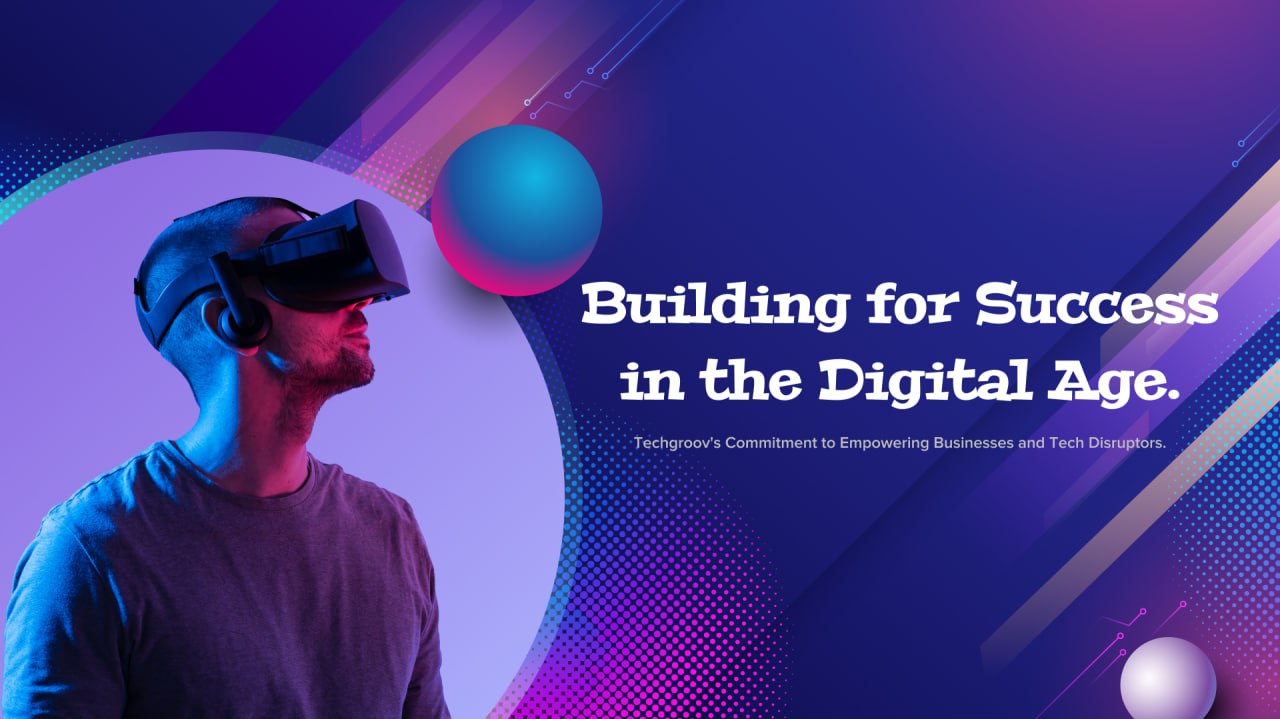 Our Clients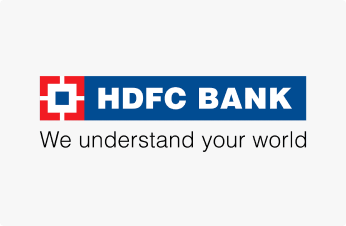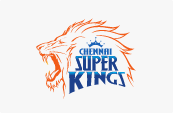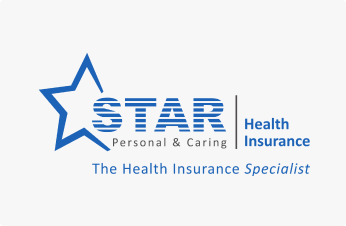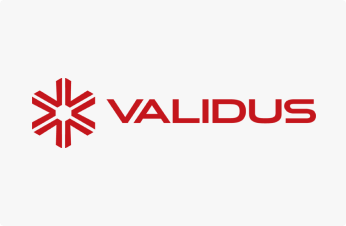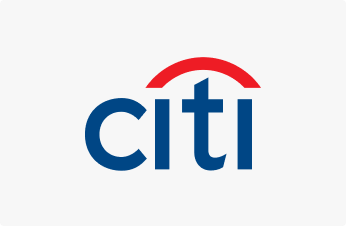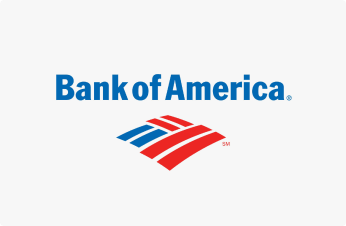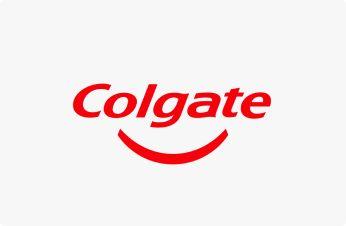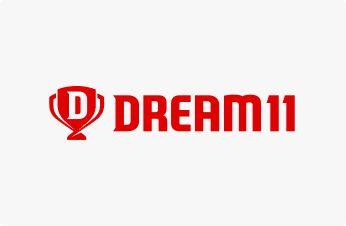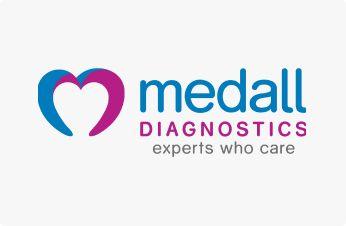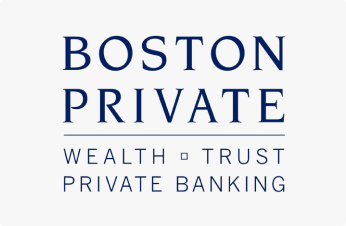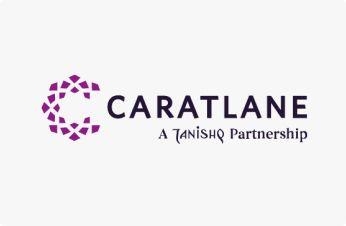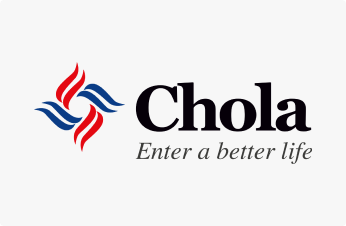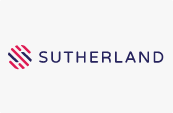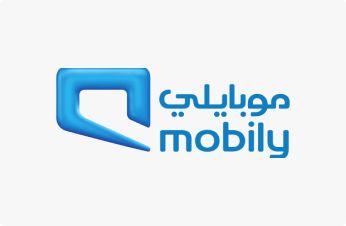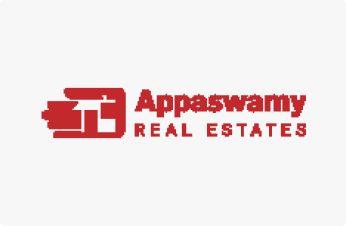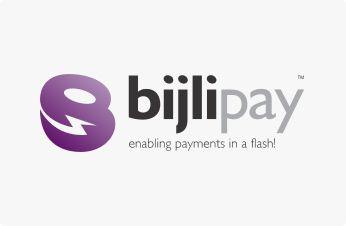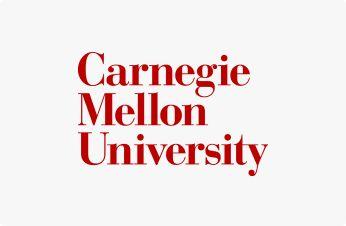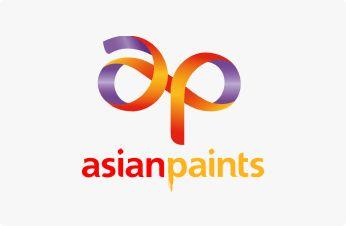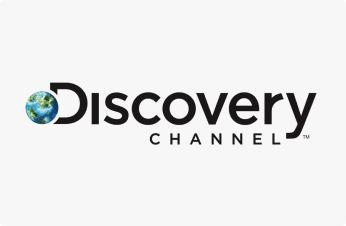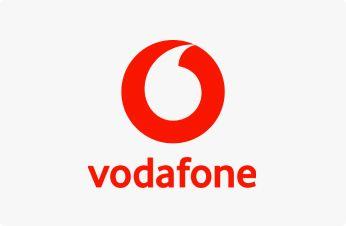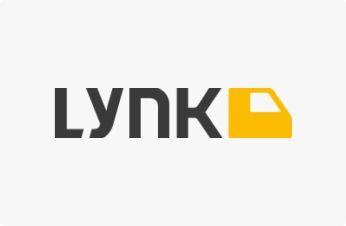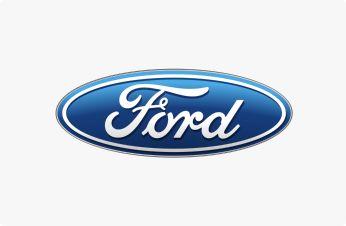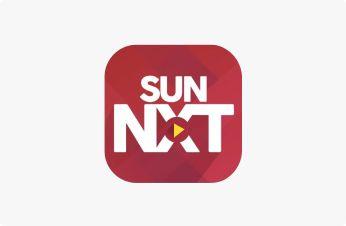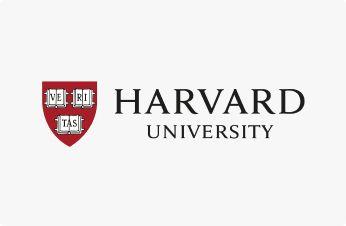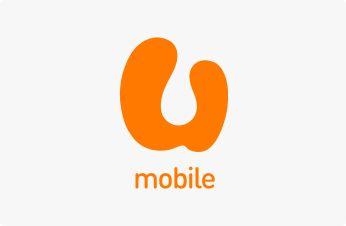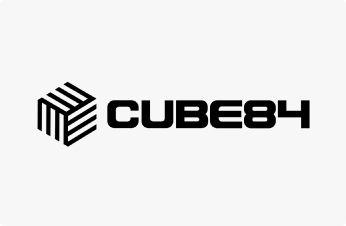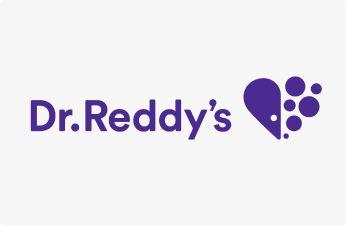 Our Services
Techgroov offers a comprehensive suite of services to help businesses thrive in the modern digital landscape. From strategy and design to software engineering, our team of experts delivers custom solutions that drive growth and empower teams to work more effectively. Contact us today to start building your digital future.
Strategy
Craft a winning strategy for the digital age with Techgroov's expert guidance.
Design
Design cutting-edge digital solutions that capture attention and drive engagement with Techgroov's expert design team.
Product Engineering
Transform your product ideas into reality with Techgroov's expert product engineering services.
Our Partners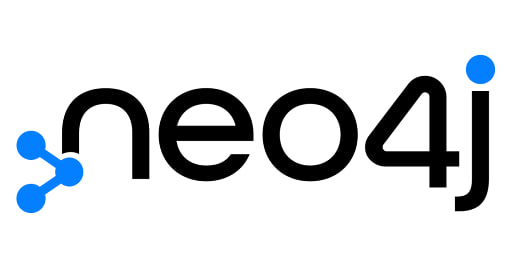 Industries We Cover
Finance Industries
Improving operational efficiency is a vital phenomena in the financial services industry. This solut...
Learn More
Educational Industries
Education sector is constantly evolving and one can evidently see transformation happen with every p...
Learn More
Telecom Industries
The service providers today are constantly hit by changes to their business environment. While, larg...
Learn More
Fashion Industries
Fashion industry is increasingly involving technology at every step, be it for production, customiza...
Learn More
Logistics
Logistics is a growing industry that is continually refining and strategizing optimum delivery proce...
Learn More
Hospitality
To keep pace with the changing needs of the customer, dealing with high seasonality, streamlining op...
Learn More
Health Care
With the growing need for efficient and agile systems of operation and production in the healthcare ...
Learn More
Retail
With ever-changing technological advancements affecting every industry, the available options aimed ...
Learn More
Testimonial
We have developed a great partnership with TechGroov. Their dedication to work is evident in every aspect of the technology ecosystem they have built for us.. We appreciate their attention to details and their creative approach.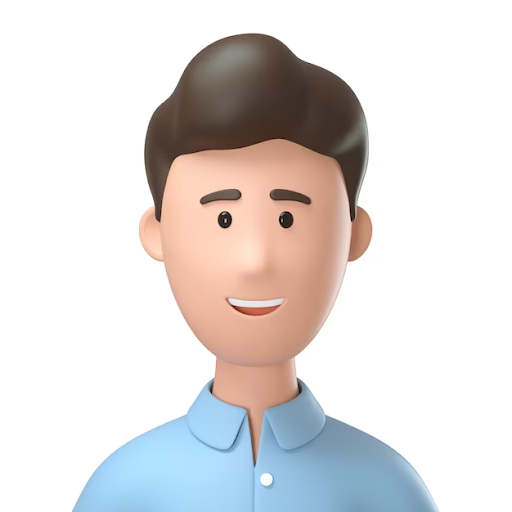 Senthil S
CIO,Star Health Insurance
We were amazed by TechGroov's "let's try another approach" attitude, which has helped us with every hurdle of our complex project. They always have an alternate solution to issues and a never dying spirit.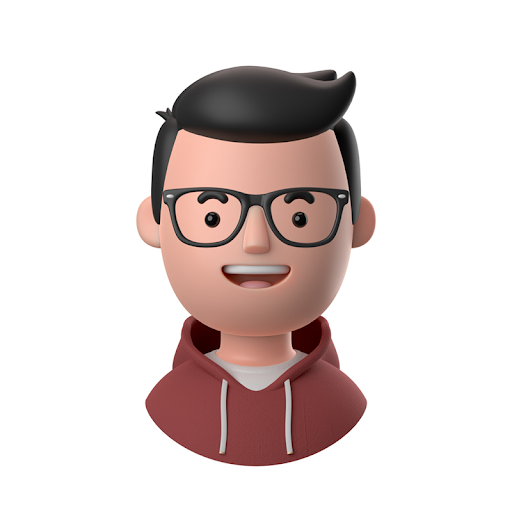 Sauvik D
Founding Team,Validus
TechGroov's cooperation and empathetic nature has helped us build the product of our dreams with ease.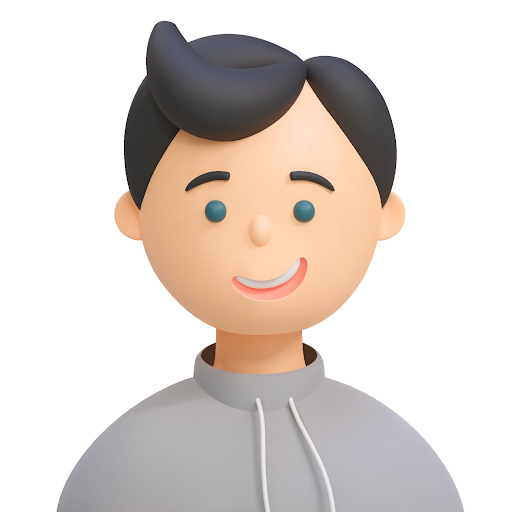 Eniyan Narayanaswamy
Chief Product Officer, Bijlipay